Project - Grooves Flow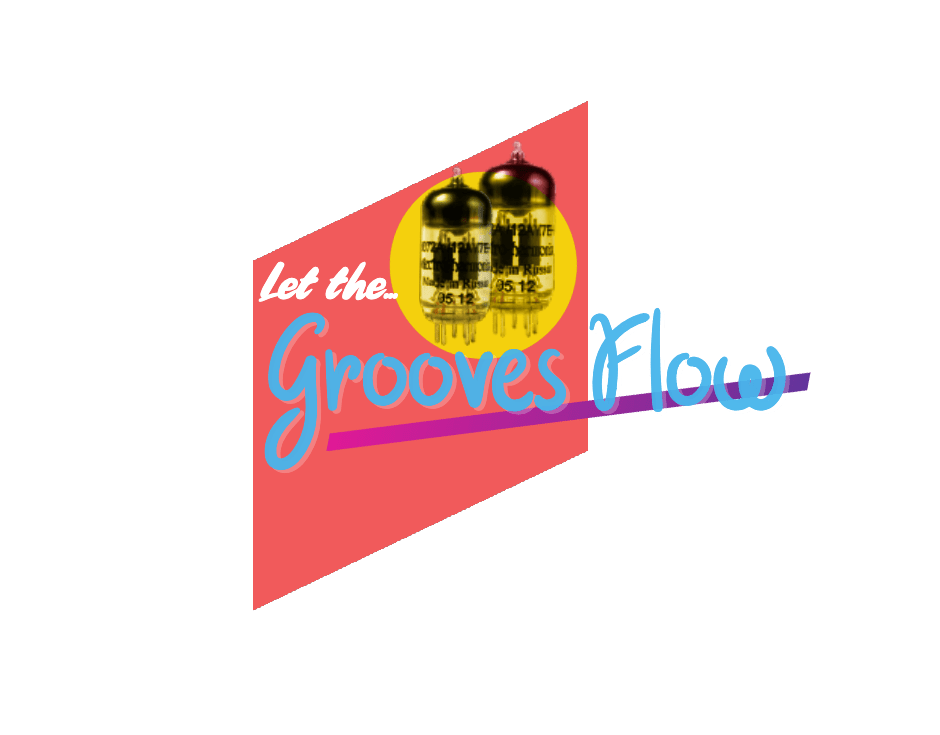 Immersive Ambient Experience with Vacuum Tube Sound
A kind of slow TV with vinyl records with my own music powered by electronic tubes. Discover now!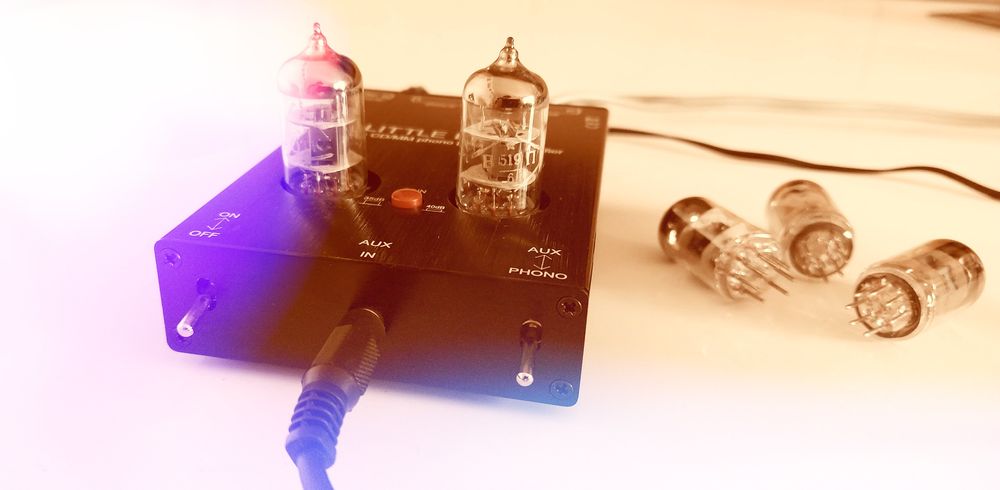 Legend has it electronic tubes a.k.a radio valves produce warm clear sound.
So I will stream some of my own music via a preamp that works with actual radio valves ()
Pun on Headphones or Hi-FI and get in a comfortable spot.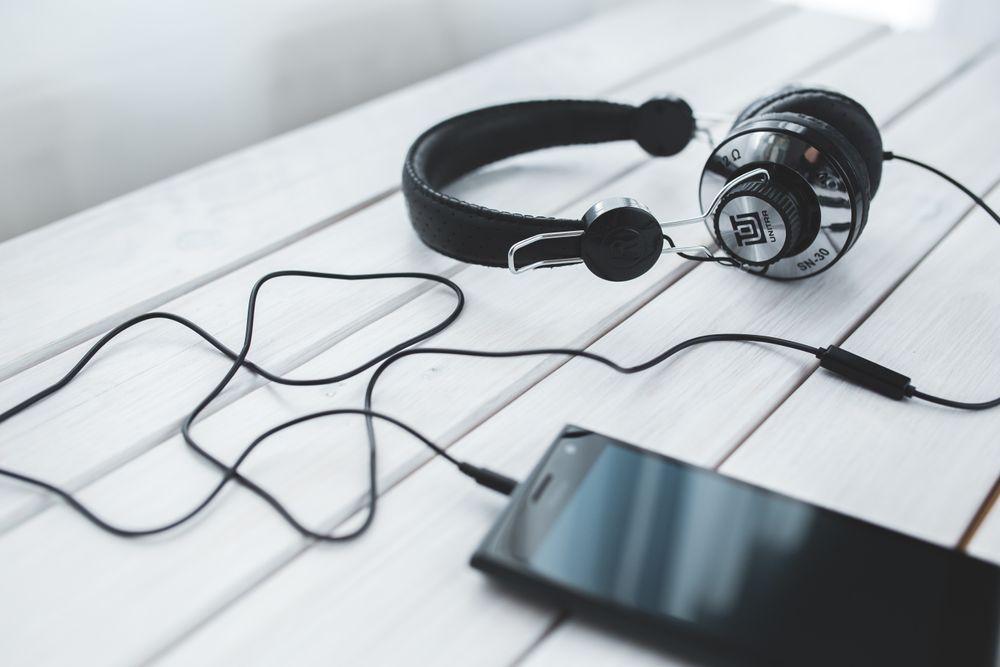 I will try to design for you an unique sound experience:
varying surround nature landscape sounds
Music made by me (yeah, because copyright)
crackling sounds of vinyl with well-known classical piano or orchestral music
The intent is to induce a calm, relaxing & healing experience.
EPISODE 1: Mountain Piano Stream (pilot)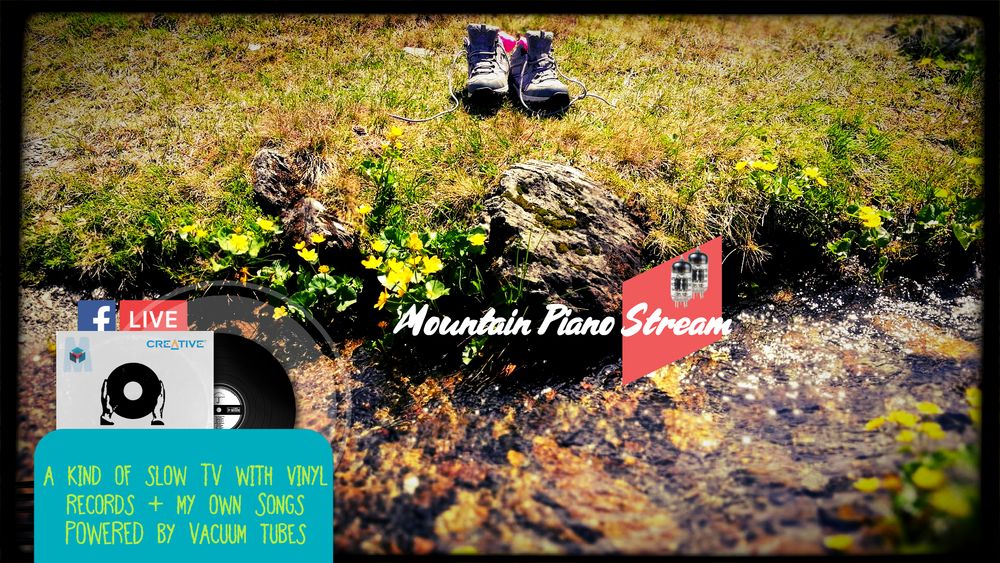 you are near a mountain stream , layed down in the grass
sourround piano music: my own developed songs
will play overlayed some old Vivaldi or Bach songs from vinyl records
LEGAL:
At the moment of writing this description, this program is completely experimental and free: I do not monetise it in any way. There is a written e-mail permission from electrecord.com to stream some old vinyls records made in the 70's & 80's.
To be clear
I have GREAT RESPECT for the prestigious Romanian "Electrecord" electrecord.ro label which is currently bankrupt, unfortunately.. So, if any small copyright issues arise, I will immediately delete the stream. In other words, my intentons are educational & experimental - shared with friends: not commercial.
DISCLAMER
My tests so far, already revealed some unwanted noise generated by the "Little Bear T7" preamp. I'm obviously not so happy about that. But HEY ! It's a start.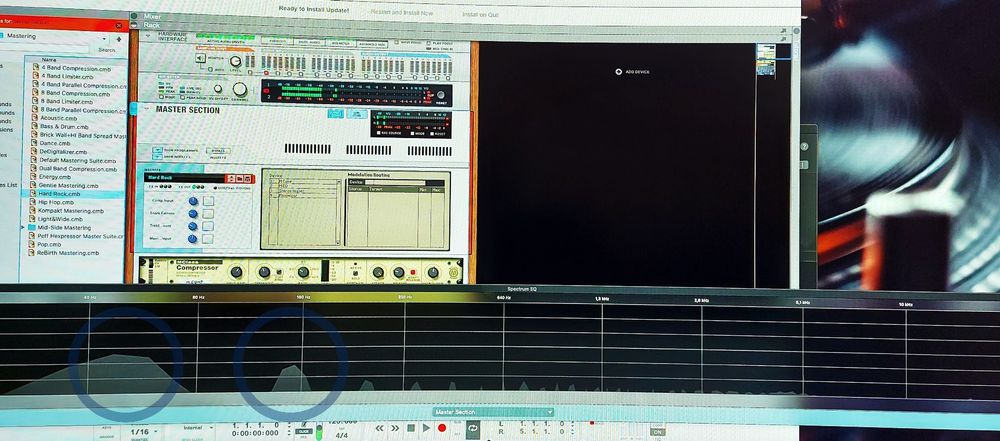 So, you will probably see me switch between pairs of vacuum tubes:
2x Chineese
3x Russian NOS (new old stock)
I also have other pre-amps to eliminate the noise all-together.