Memories..
As a small kid, I used to travel to my grandparents house more than 1000 kilometers in my family car (the good old Dacia 1300) during summer school break.
I remember the beautiful scenery unfoldind while in the car cassette of Vangelis songs was playing.. over and over.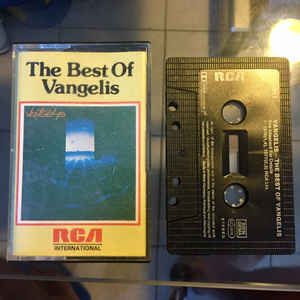 So that memory, inspired me to start working on a version of my own of one of the songs from that tape: L'enfant.
Listen to the sample..
Here's a sample of the Piano track only:

Of course, I layed down also some bass and other instruments for it, but it's not ready to be 100% shared yet 😅
Should I work more on it ?


I did think of this song while we were in holiday in the beautiful "Tibles" mountains: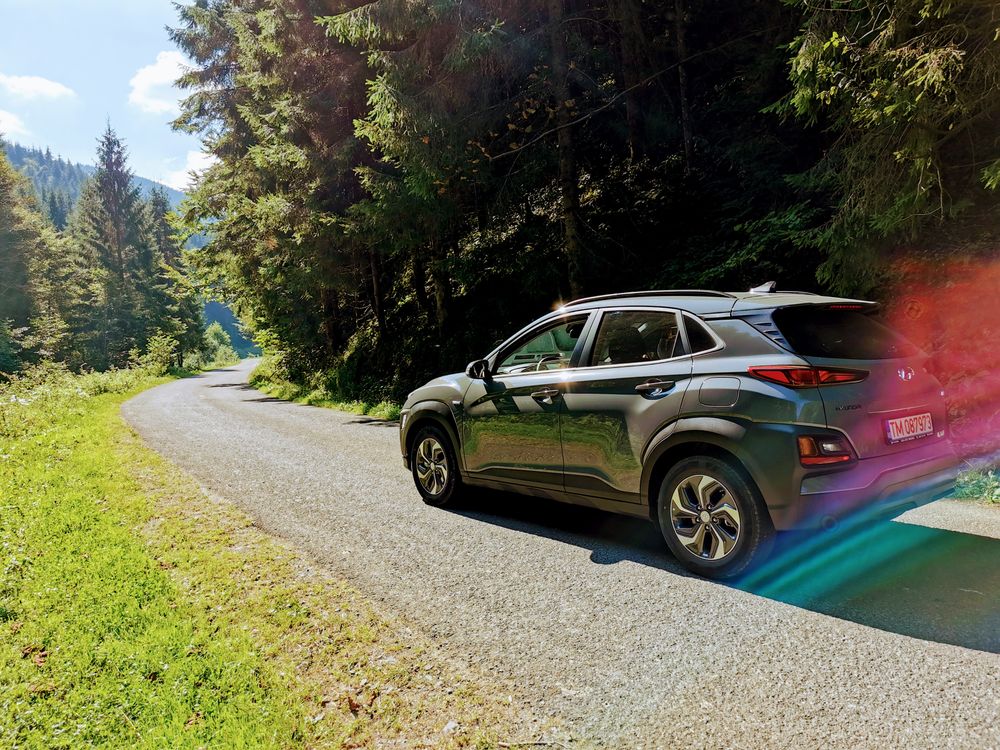 Best of me..
If you like what you heard, maybe you can check out more of my "creations" here: