About Me
Good to see you!
Certified Architect Professional & Engineer in AWS and GCP with web apps pedigree.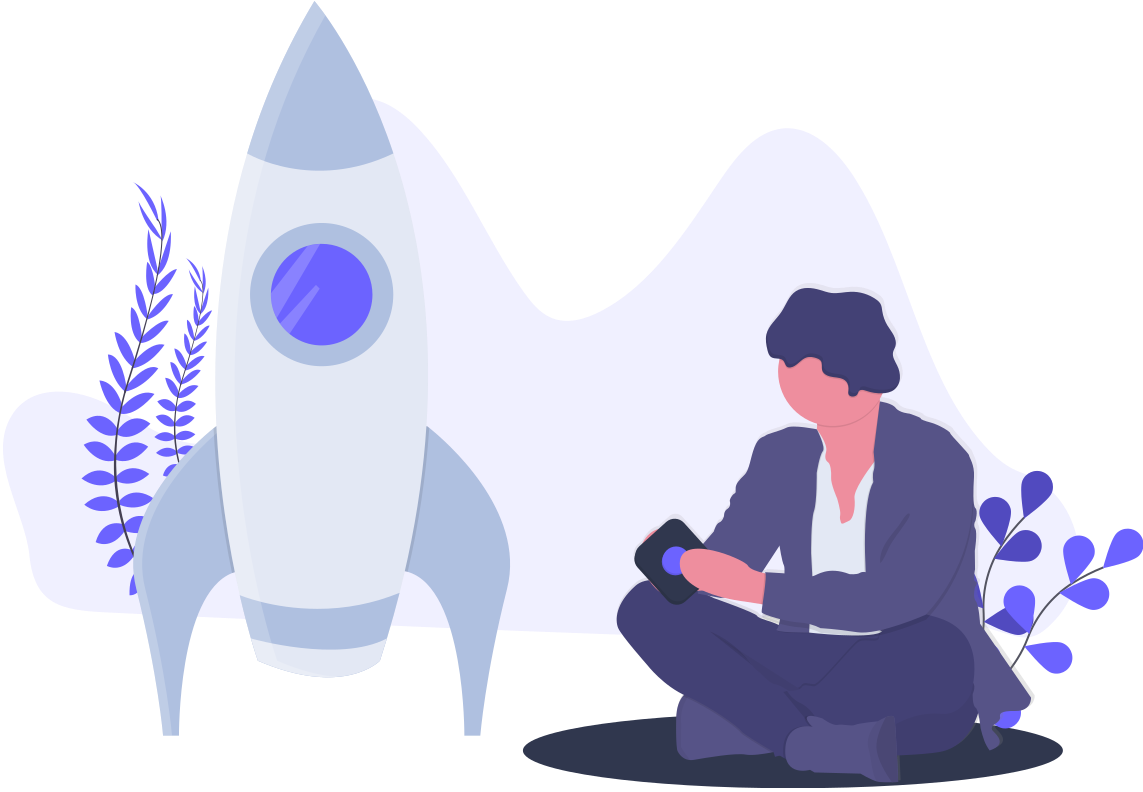 Project Work
My favorite kind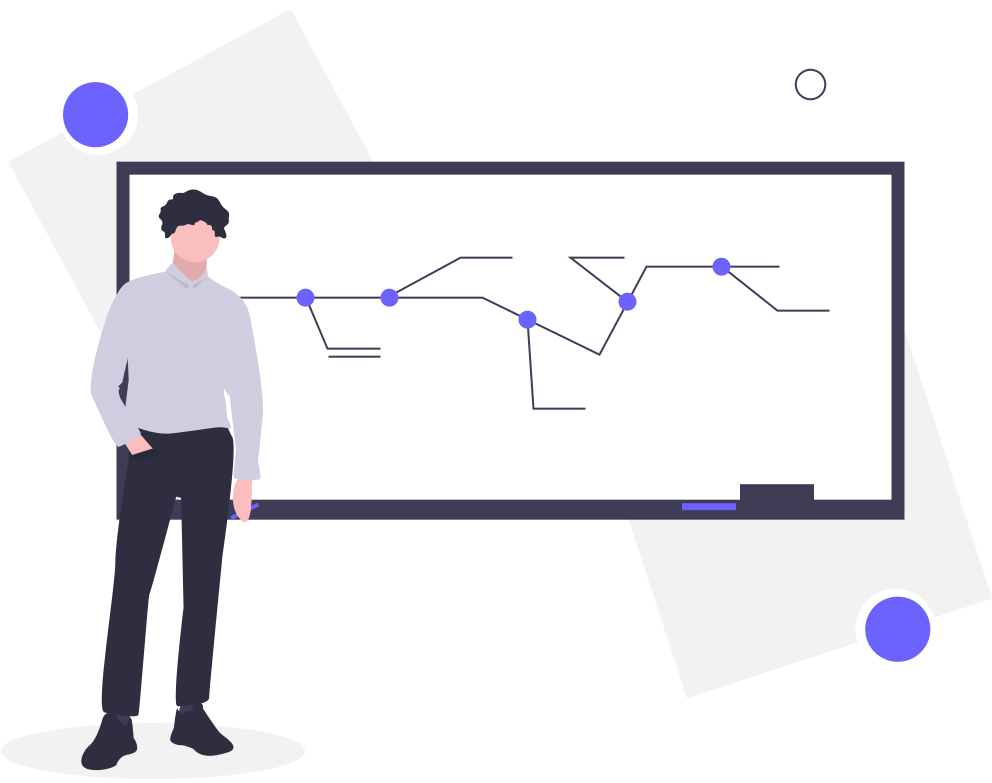 Tech Presentations
AClabs, CM, internal
AC CTI
Engineer Degree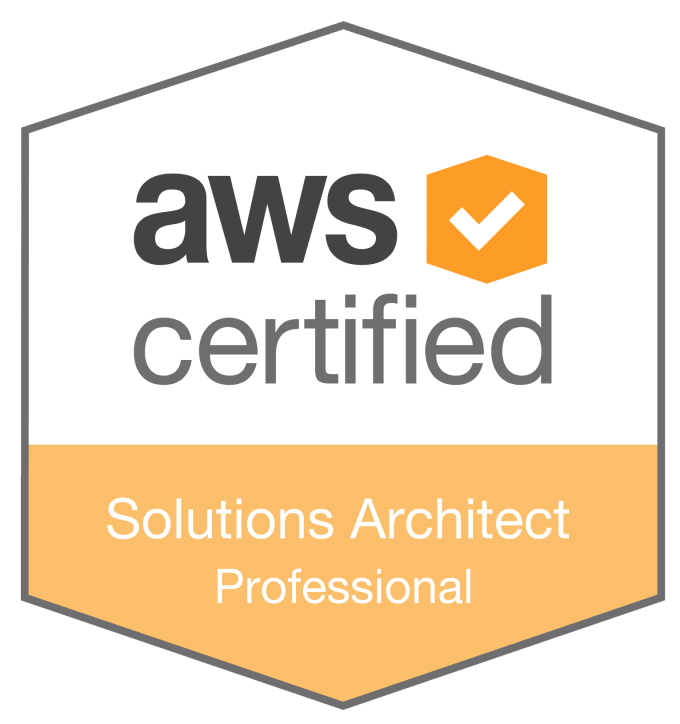 Amazon Web Services
Solutions Architect Proffesional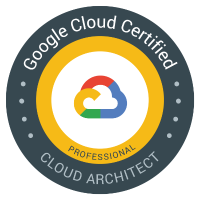 Google Cloud Platform
Cloud Architect Proffesional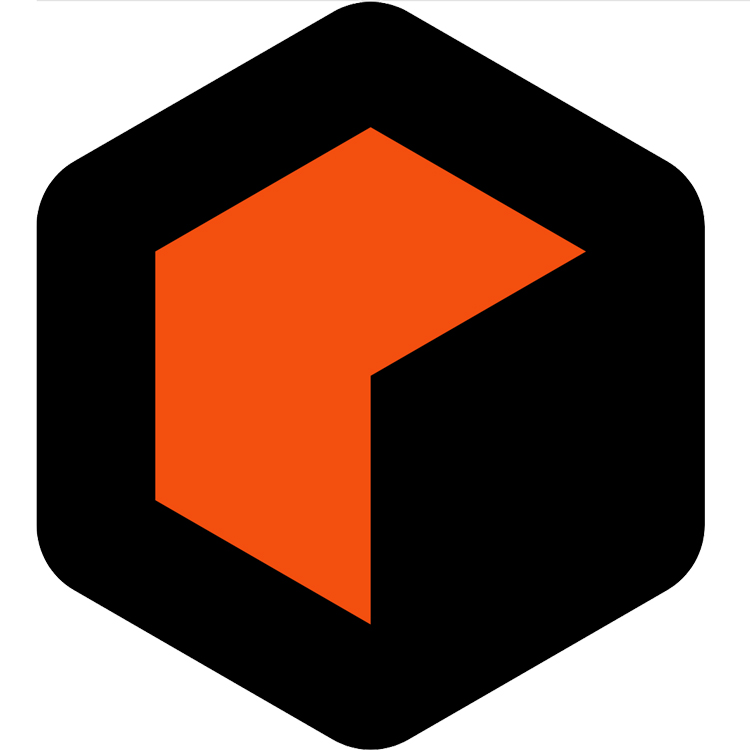 Reason Studios
Yes, I make music sometimes..
Skills
AWS (Architect Certified Professional)
Infrasctructure as a Code
☁️ Yes, this site is 100% Serverless.